There's nowhere I would rather have been than The Savoy on Tuesday night. So many good guests, so many good outfits and so many worthy awards given. Alexa Chung very rightly won the British style award. Being the epitome of British style and a very worthy representative of cool Britannia, I can't think of a more worthy winner. Though, I am very jealous of you Miss Chung as you appear to be living my life and wearing my clothes.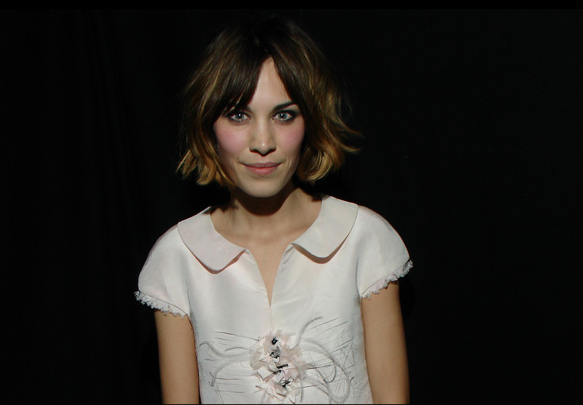 Meadham Kirchoff took the emerging talent award for their ready-to-wear collections after Peter Pilotto won the award last year. It is no secret that I am a huge Meadham Kirchoff fan so was over the moon to see their magical designs recognized.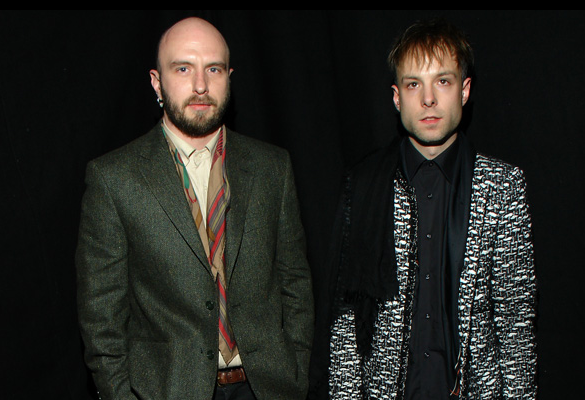 Nicola Formichetti won the Isabella Blow award for fashion creator of the year after a tearful introduction by Daphne Guiness, who looked spectacular, naturally. It was a big win for him as he was up against Nick Knight and his old boss from Dazed & Confused, Rankin. I was torn between Formichetti and Nick Knight (who I think is also an extraordinary creative and generally the lord of British fashion, as you well know if you read my blog) but I was glad to see Formachetti win.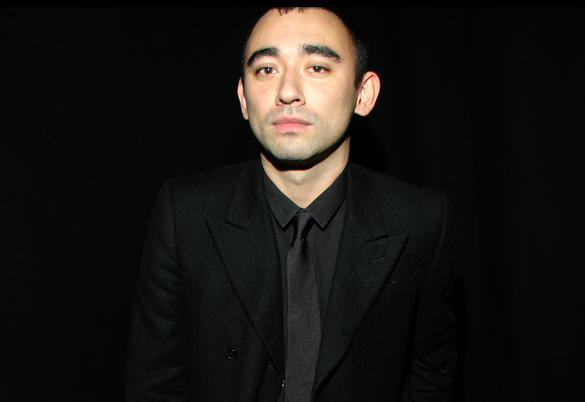 And then Lara Stone for model of the year. What can I say, I love her whole-heartedly. All in all, hats off to the British Fashion Council.