16 August, 2011
I just love this. Sexy and feminine all in one. Slack, I solute you once again.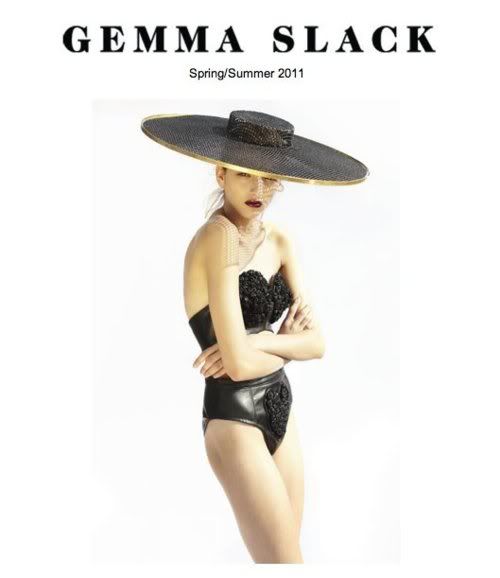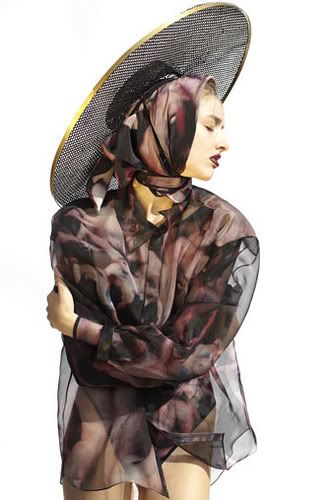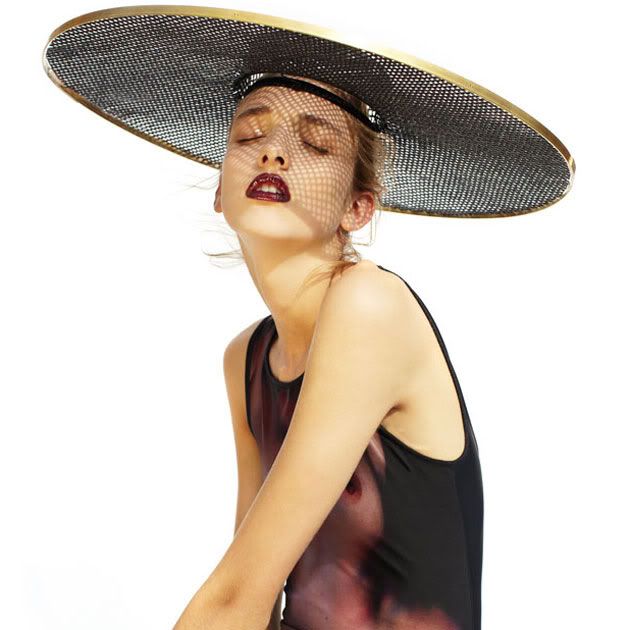 12 August, 2011
Dr. Martens have well and truly won my heart this season with their new collection of quite frankly, fucking excellent shoes. The maroon pony skin combination is top notch, as is the purple suede. I'm a sucker for a good loafer at the best of times but they have really raised the bar with their bulky burgundy pair. Not only that but beautiful Agyness Deyn is fronting the campaign with the equally beautiful Ash Stymest. Those who know me will know I have had a little bit of an obsession with Agyness for many years now, it's good to see her back on top form.
See the full collection and more good stuff here.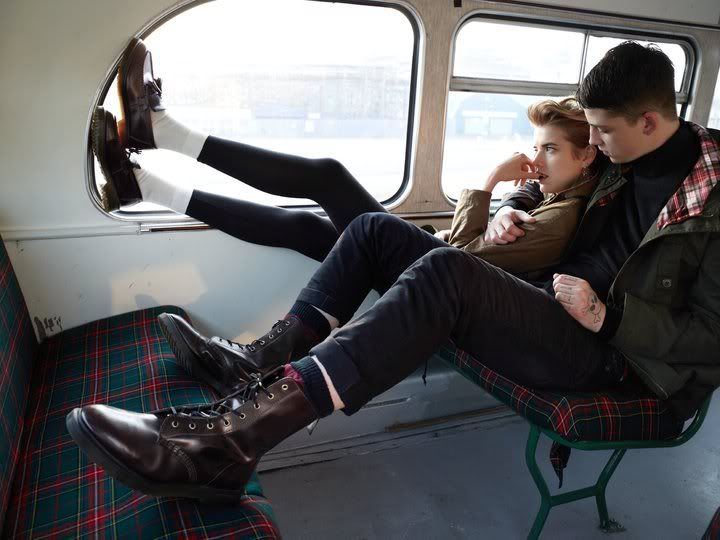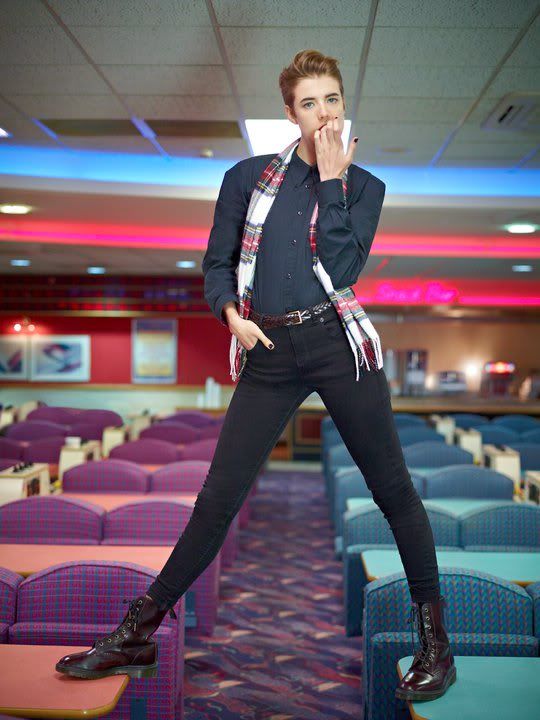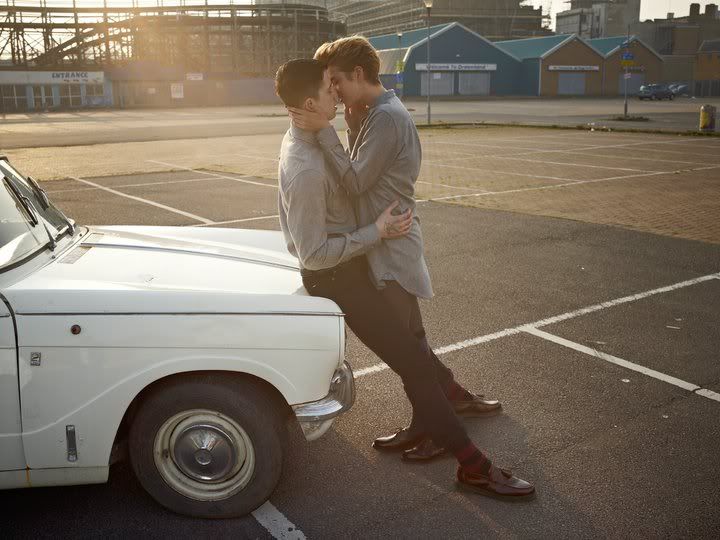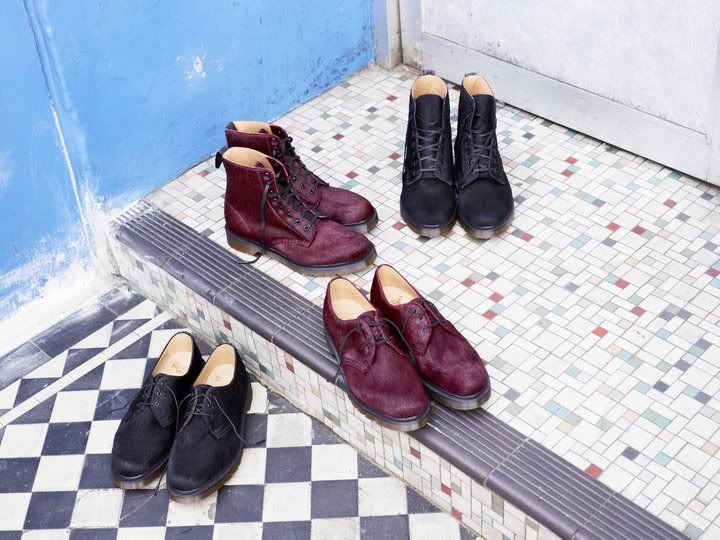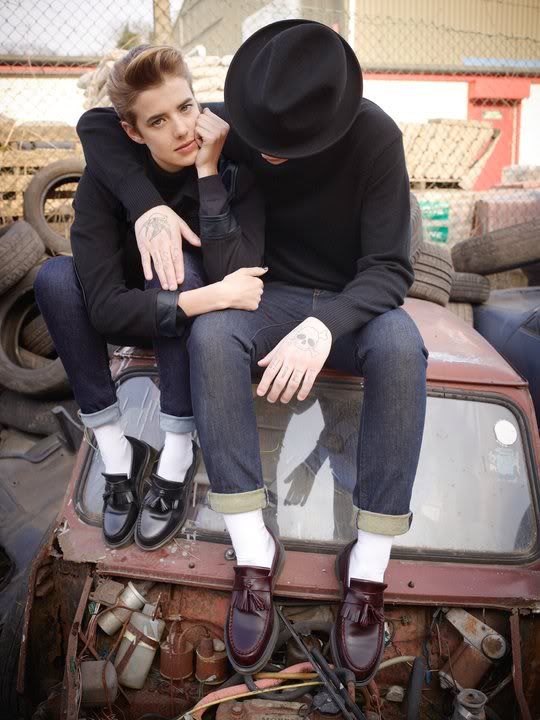 11 August, 2011


The best episode yet. These videos have served such inspiration to me, if you haven't watched them all, you really ought to. Extraordinary man.